ENABLING YOUTH PARTNERSHIPS TO TRANSFORM GLOBAL HEALTH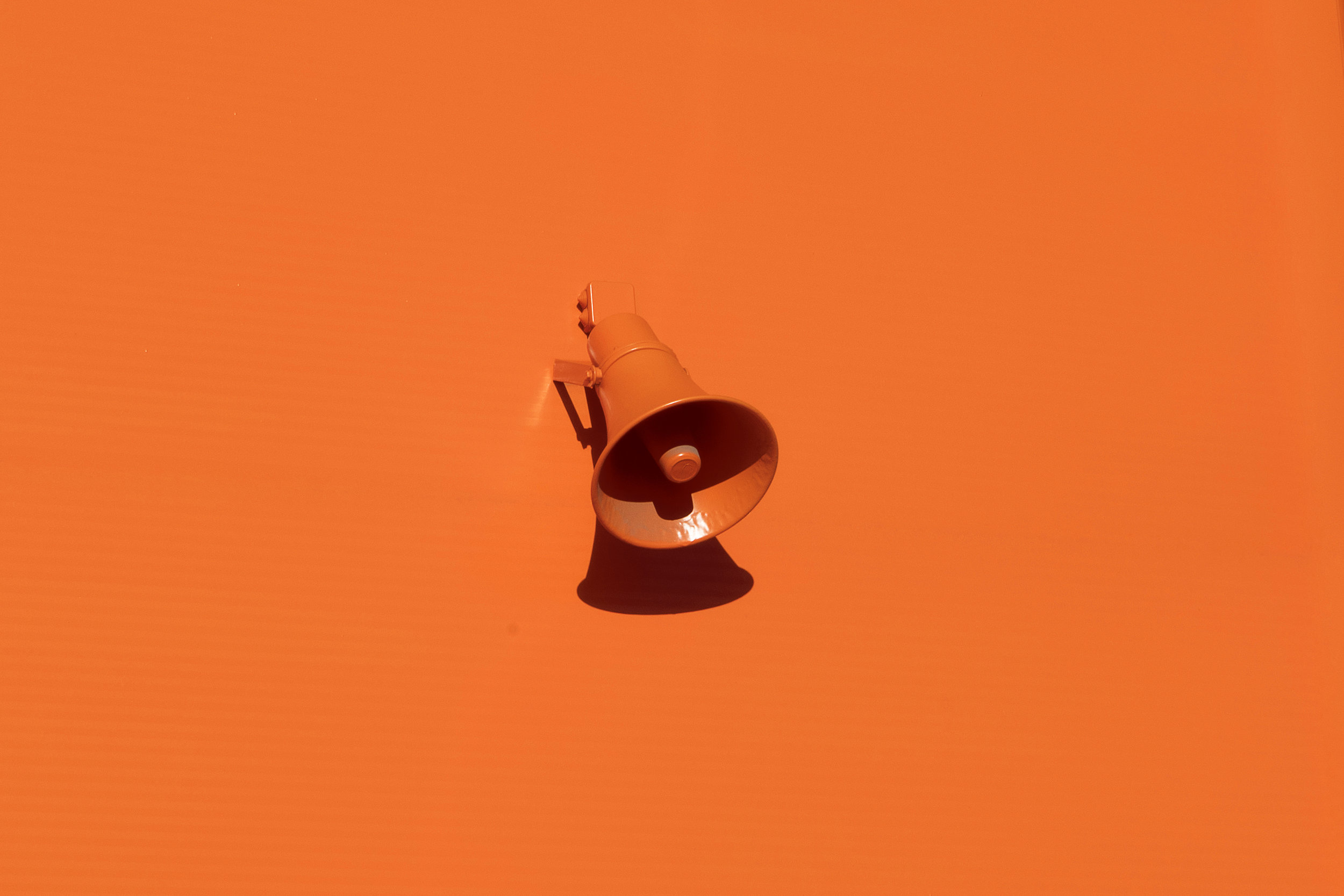 Who we are
The VOICES (Voices Of Inspired Children Engaging Society) Global Collective, is a global health transformational development organization. We help activate personal and social change in young people living in urban communities challenged by poverty, by providing entrepreneurial training, curating leadership opportunities and igniting the belief that they are capable of becoming more than their circumstances.
Why we do it
We believe every youth is created with the potential to ignite positive change in their communities and hope in their peers.

We affirm the rights of each youth as stated in United Nations Convention of the Rights of the Child.

We value the participation of every youth to contribute to the well-being of their community.

We insist on the importance of the holistic well-being of every child. We believe each child ought to have access to all they need to experience a fun, safe, healthy and thriving childhood.
HOW we do IT
We inspire youth to see their potential, recognize their significance and ignite belief in their capacity to transform their lives.

We provide mentorship, life skills and social change tools, entrepreneurial training and scholarships to facilitate young people's personal growth and transformation.

We serve as bridge builders between the challenges of poverty for youth, and the realization of their goals to live lives that transform their communities.
Creating Safe Spaces to Develop Potential
We have designed an effective model to create safe spaces in the middle of the chaos of poverty, marginalization and the other challenges young people face. In these spaces our participants are able to work through some of the impact of their stories, discover their potential, and become leaders and mentors in their communities.

Entrepreneurship-in-action
We have a well-crafted and field tested theory of change that we use in facilitating and resourcing processes that move our young people from a space of victimhood of their circumstances, to becoming critical thinking creative problem-solvers. This is the crux of what we do.
Monitoring and EvalUation
We are highly skilled at collecting data, recording stories and tracking progress and challenges. We do this in order to maximize our own learning and equip our program participants to do the same. This monitoring and evaluation culture is a cornerstone of our organizational capacity and helps ensure that we are evolving as necessary in order to utilize our resources efficiently for maximum return on investment.